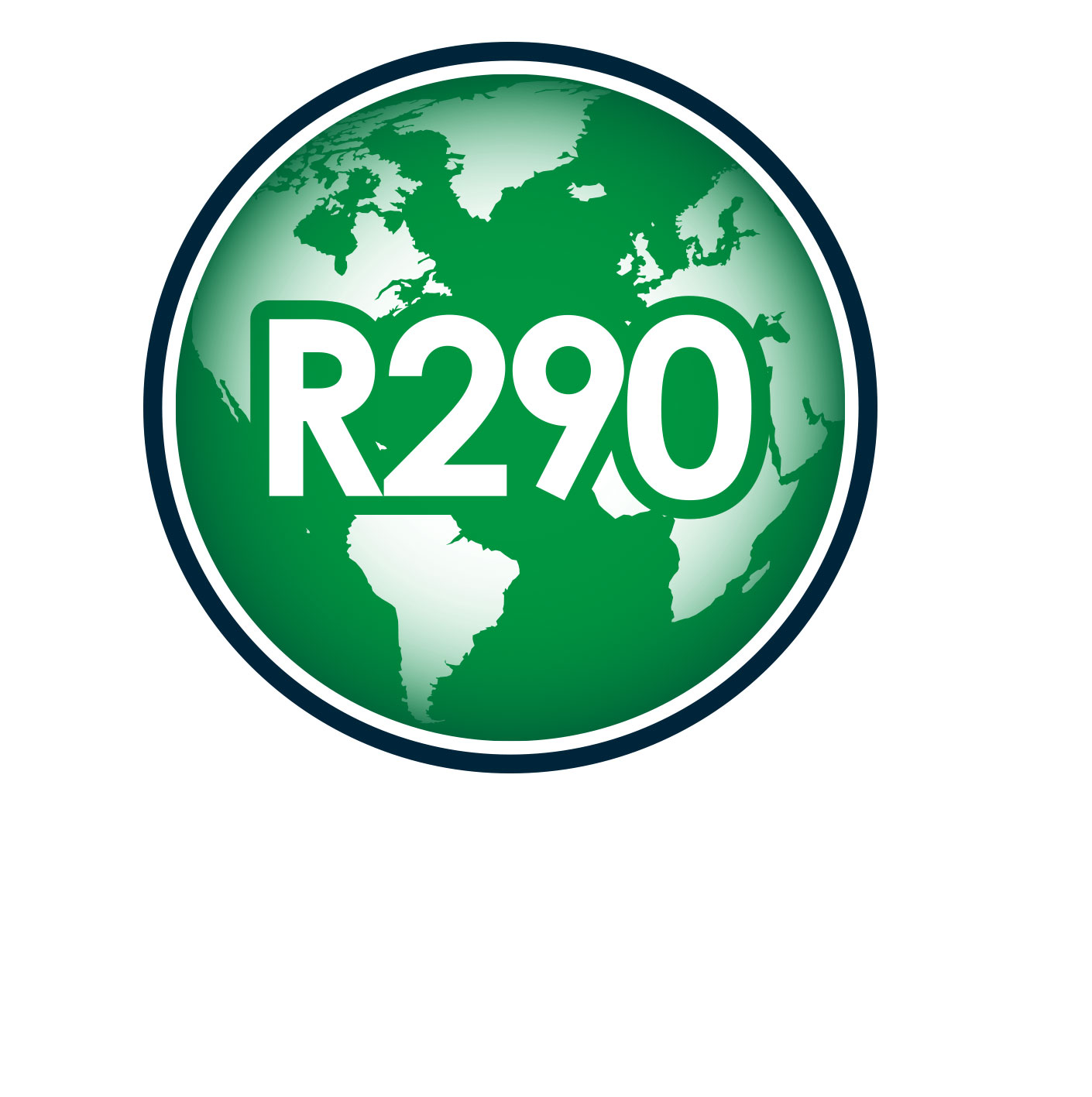 Refrigeration Hydrocarbon Gas
We are proud to announce the change to R290 refrigeration
With on going demands worldwide for the refrigeration industry to minimise the use of Flourocarbon refrigerants which have high global warming potential and are a large emitter of gases hazardous to ths ozone layer. Flourocarbon refrigerants are to be phased out over the coming years. For this reason we have decided to change over completely to R290 a low GWP refrigerant.
HC refrigerants are natural, nontoxic, non_ozone depleting refrigerants and are natural replacements for CFC,HFC and HCFC refrigerants.
Hydrocarbon systems can offer an average of 25% energy saving over the conventional refrigeration system.
R290 Hydrocarbon options have a GWP of less than 5 as opposed to R404a refrigeration which has a GWP of 3922.
Hydrocarbon systems are 50% more efficient with regards to the conduction of heat than flourocarbon refrigerants. This reduces the workload and wear and tear of the compressor.