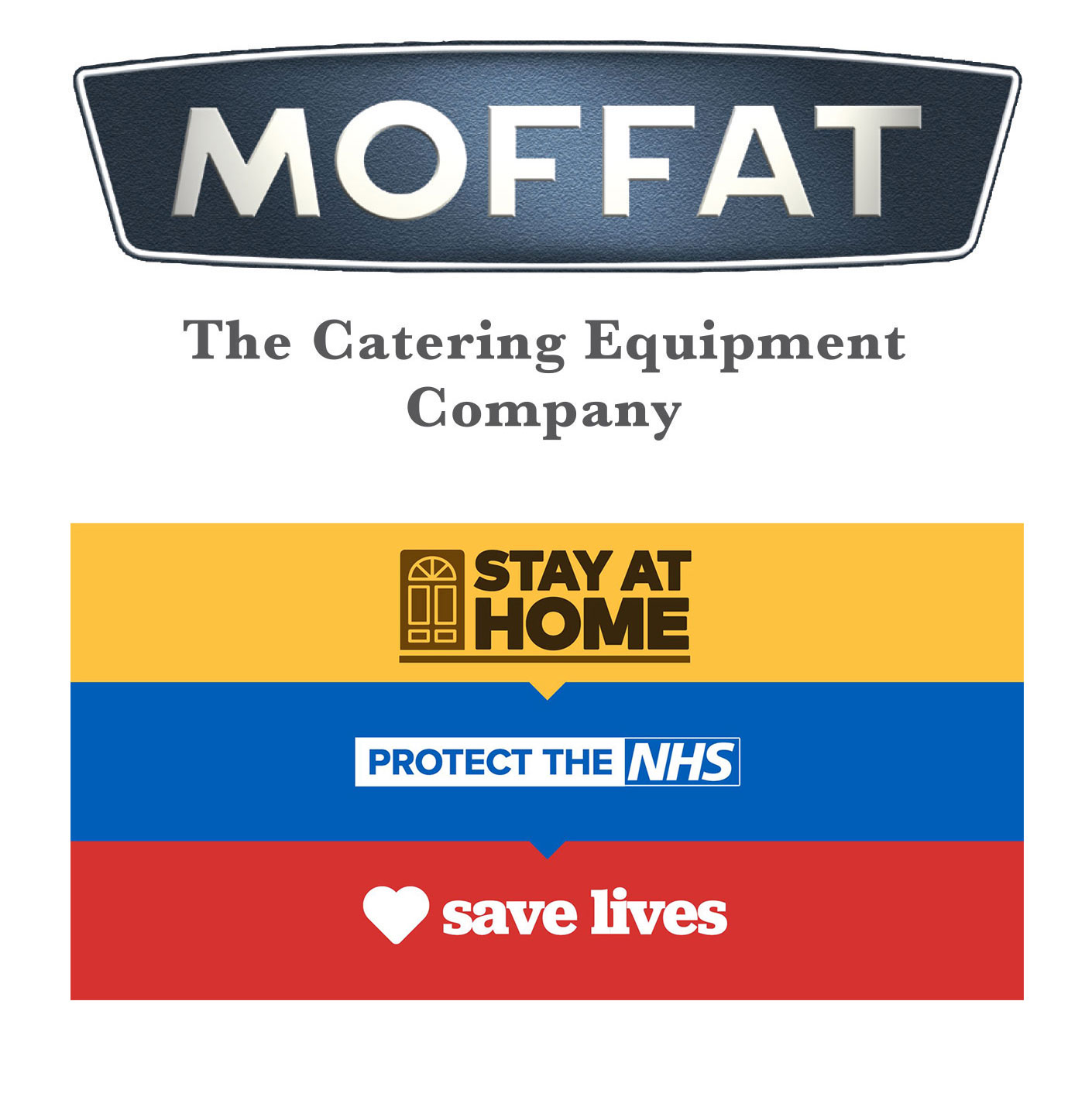 Covid-19
As concern escalates within the UK about the spread of COVID-19, the wellbeing of our team at Moffat and their families as well as our customers and supply partners is paramount. We have followed very closely the news updates from the UK and abroad and have taken informed steps in line with Government advice. As per the advice given by Government, our Senior Managers, Sales Team and other key personnel including our service functions will now be operating from home.
Our teams are fully available to assist our customers with enquiries /orders and we will continue to do so to the best of our ability given the current restrictions. We are currently working towards putting together a group of key factory technicians to support the Healthcare Sector including Care Homes and Nursing Facilities, taking in to account strict safety and distancing guidelines as well as appropriate PPE provision in order to work safely.
Moffat has a significant level of stock and as such we aim to give access to as many standard products as possible for frontline Food-service Providers. We are fully dedicated to supporting our customers in any way we can under these very challenging circumstances. Please feel free to contact us either via email or phone and we will do whatever is possible to assist.
Further updates will be available if there are changes to our operations following the daily Government briefings, we take this opportunity to thank you for your kind understanding.
William Moffat
Managing Director