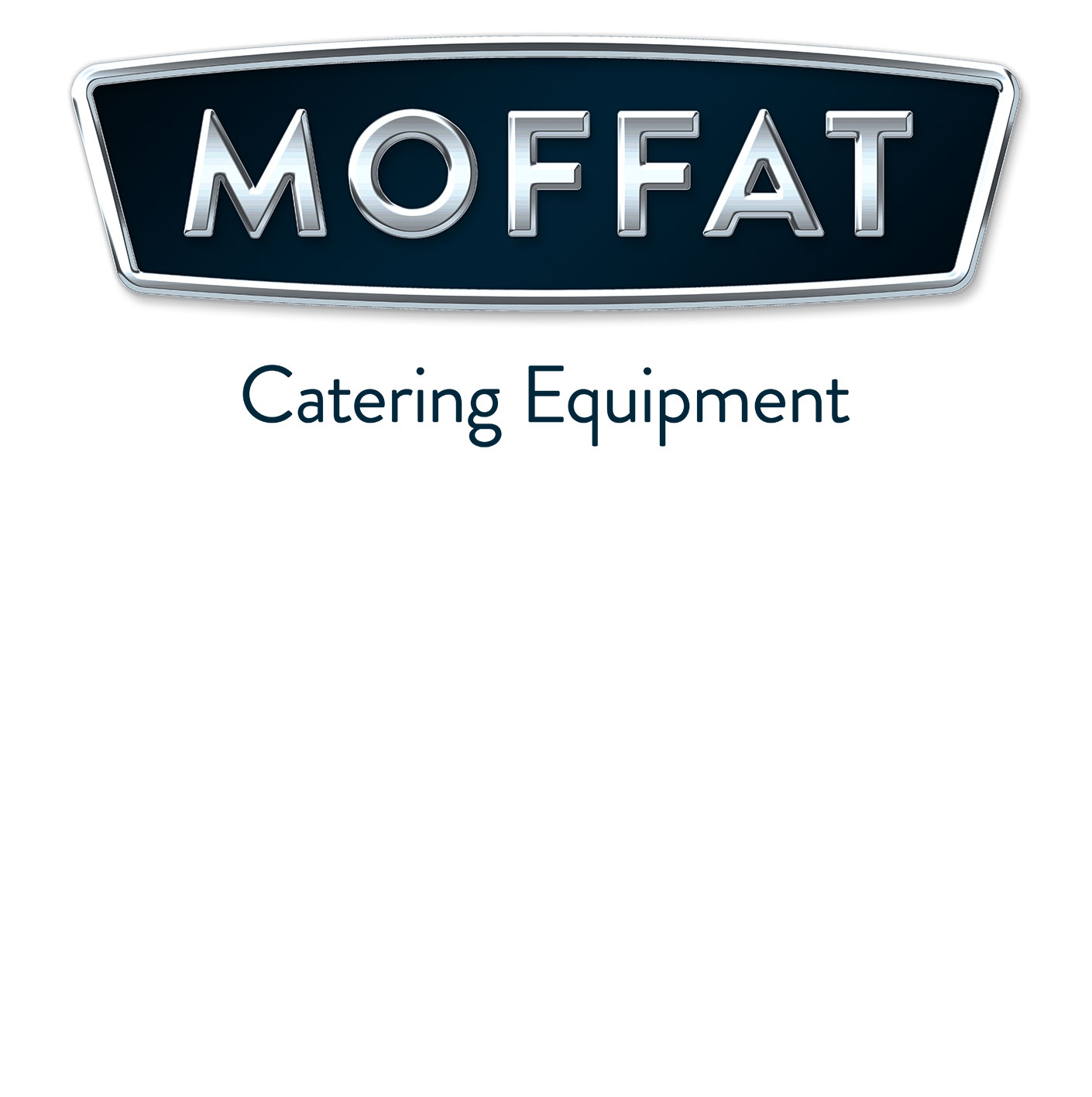 Moffat Catering Equipment reopens
Bonnybridge factory after longest closure period in its 57-year history due to the COVID-19 pandemic.
Following a significant demand for Moffat equipment from the industry, we at Moffat are pleased to announce that the factory will resume production to gradually get operations back to normality. Moffat has put strict measures in place to protect the health and wellbeing of their staff by providing numerous controls and PPE in accordance with government guidelines. Production will build up gradually over the coming weeks to meet customer demand. Every effort will be made to resume normal output as quickly as possible. We take this opportunity to thank all of our staff, customers and supply partners for the patience and understanding they have shown during the temporary shutdown period.
Reopen: 25th May