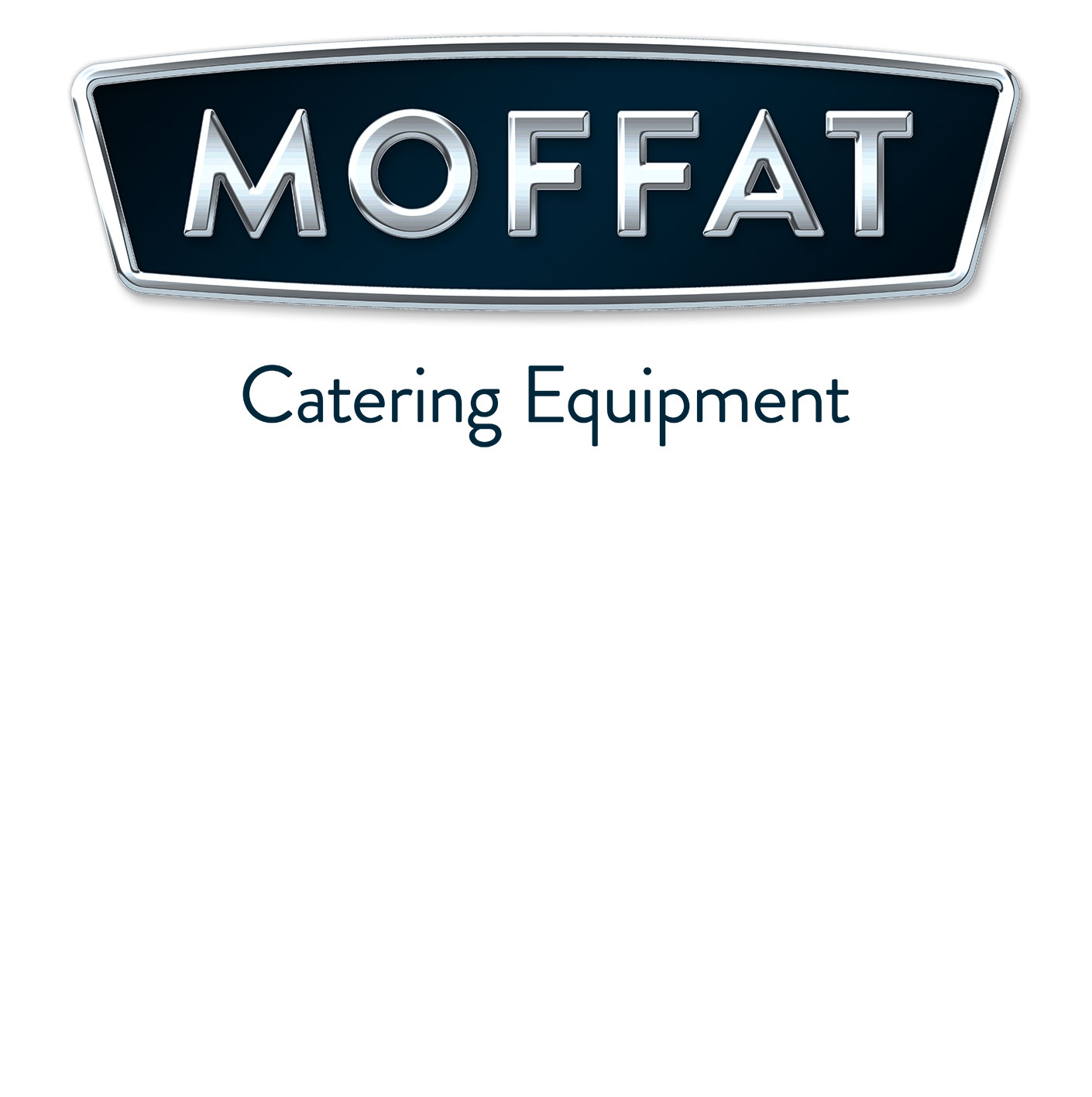 Covid-19
Further to the Prime Minister's address to the nation regarding coronavirus on 23rd March 2020,
E&R Moffat would like to advise our customers and suppliers that we will be temporarily stopping production for a period of three weeks. This stoppage period will include a week of our standard Easter Break. We will resume operations on Monday 13th April subject to any future government guidelines.
Our sales team will be working from home and are available to manage any enquiries you may have. We will make every effort to support all our customers to the best of our abilities given the current situation.
Service Emergency Cover
Please contact Colin Eadie: Phone: 07785 510052
Email: service@ermoffat.co.uk
During this period, our priority will be to the NHS and Care Home Facilities.
Spare parts
Please contact our Spares partner - First Choice on 01543 577 778
The safety of our families, staff and customers is paramount, and as such we thank you for your understanding during this very challenging period.
E W Moffat
Managing Director