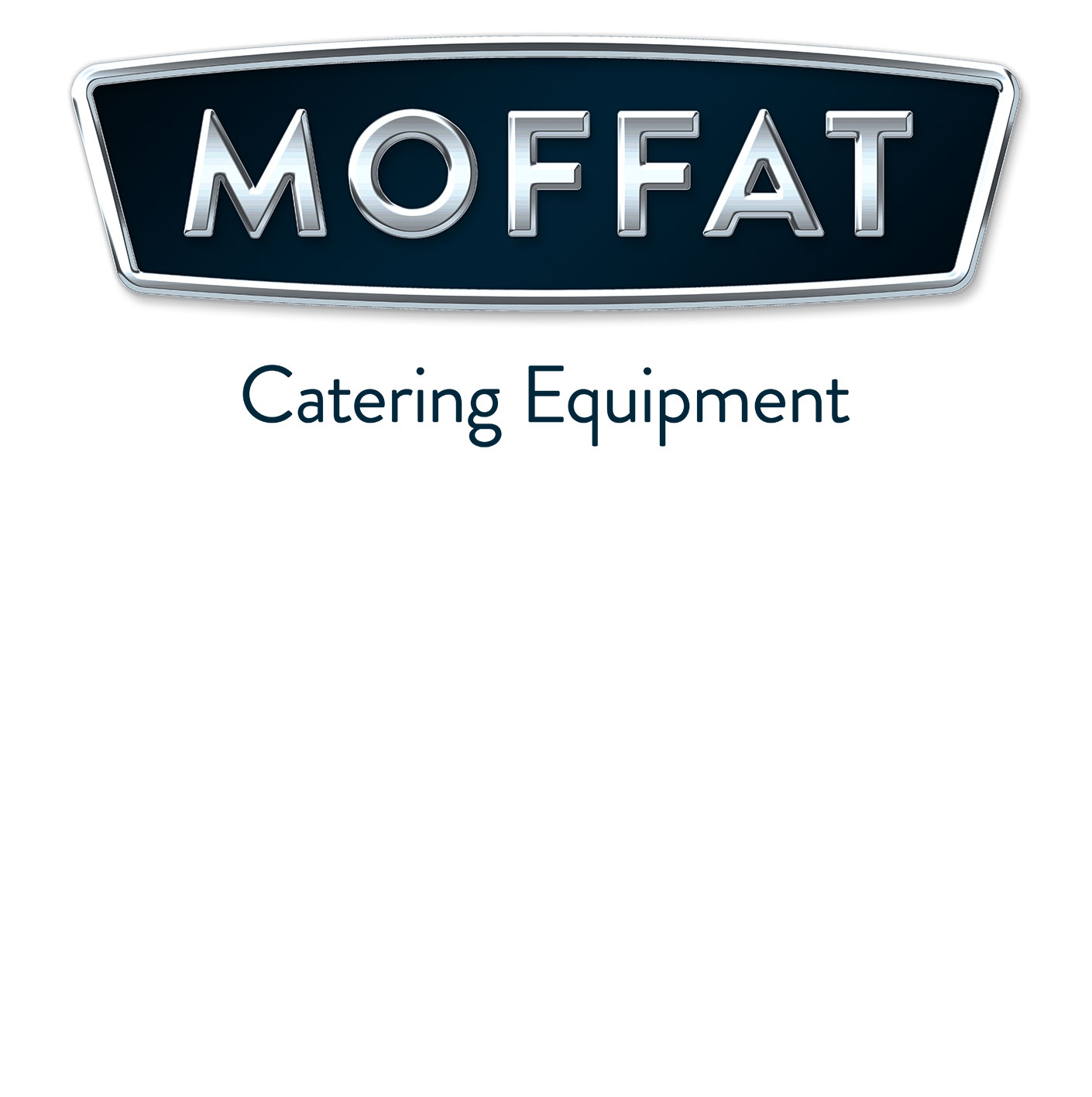 Covid-19
E&R Moffat Ltd would like to reassure all our customers that we are closely monitoring the Coronavirus (Covid-19) outbreak and as such are taking the necessary steps to protect our staff and customers in line with the Government Guidelines.
At present there is no disruption to our business, however, we will continue to monitor this uncertain situation as it develops and will communicate any updates as necessary.
Contingency plans have been put in place in conjunction with our supply chain partners to ensure continuity of the supply of our standard products and spares and to ensure minimum disruption to our service going forward.
We assure our customers that we are here to assist in whatever way we can as we manage this very challenging situation within our industry.