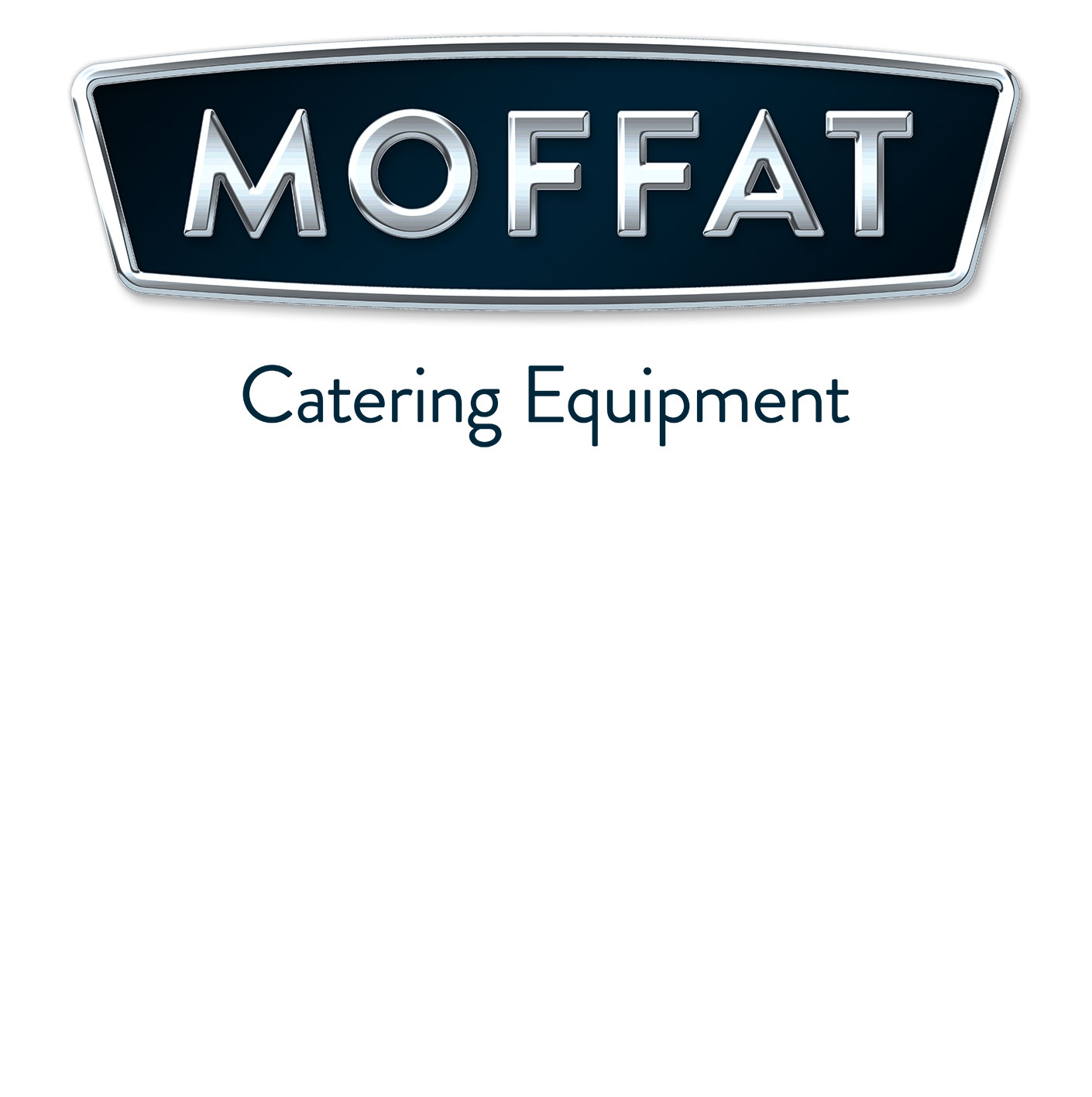 Company Announcement
I am pleased to announce two significant new appointments within our business.
Both Sinclair Campbell who is currently our General Manager and David Hair our Works Manager, will take up appointments as Directors of the business.
Their commitment, loyalty and dedication to the company has been significant over many years, and in particular this year where we've been faced with the most challenging and difficult times, brought on by the pandemic.
Sinclair has been an employee of the company for over 42 years, working within sales and commercial roles. His sales experience both internal and external have gained him a wealth of customer, product and market knowledge. His commercial background giving him overall insight to the day-to-day management of the business.
David has been an employee of the company for 38 years. He has held the position of Works Manager for 3 years and has been instrumental in implementing a new MRP system to improve our manufacturing capabilities and processes. He has invaluable knowledge of all our manufacturing processes, production capabilities and customer needs.
These new appointments complement each other and will form part of what will be an exciting new period for Moffat Catering Equipment, as we focus on growing the business, controlling our costs and continuing to be innovative and forward looking.
Our two new Directors will work closely with myself, Ewan Moffat our Company Secretary, Kal Kalsi our recently appointed Head of Sales and the rest of the senior management team to ensure the future success of the business.
I wish them both every success in their new roles.

EW Moffat
Managing Director