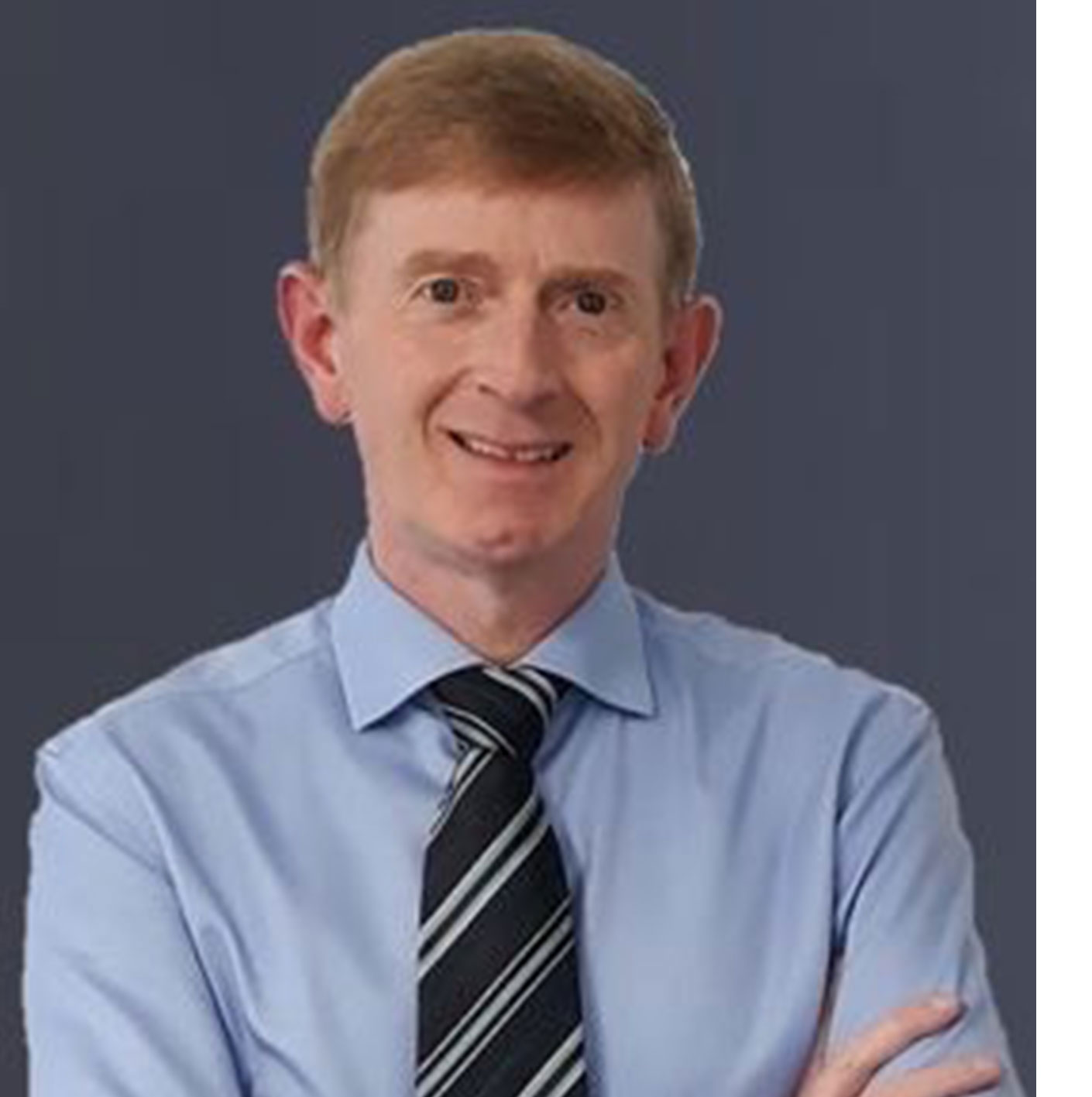 Company Announcement
On behalf of my entire team at Moffat Catering Equipment, I take this opportunity to wish all our customers, partners, dealers and suppliers a very Happy New Year.
With another lockdown having been implemented by the Government and with everyone in the country acting together to halt the spread of coronavirus, we at Moffat have put additional measures in place to safeguard our employees while remaining open to service the needs of our customers.
There has never been a more important time to support the NHS and the care sector and as such we are working hard to ensure that the equipment supply chain to these important services is fully maintained throughout lockdown period and beyond.
We are also working hard to ensure that our dealers and partners are fully supported by our dedicated teams.
I take this opportunity to wish you all saftey during these difficult and challenging times.

William Moffat
Managing Director
Operating as normal to
support our customers