COUNTERING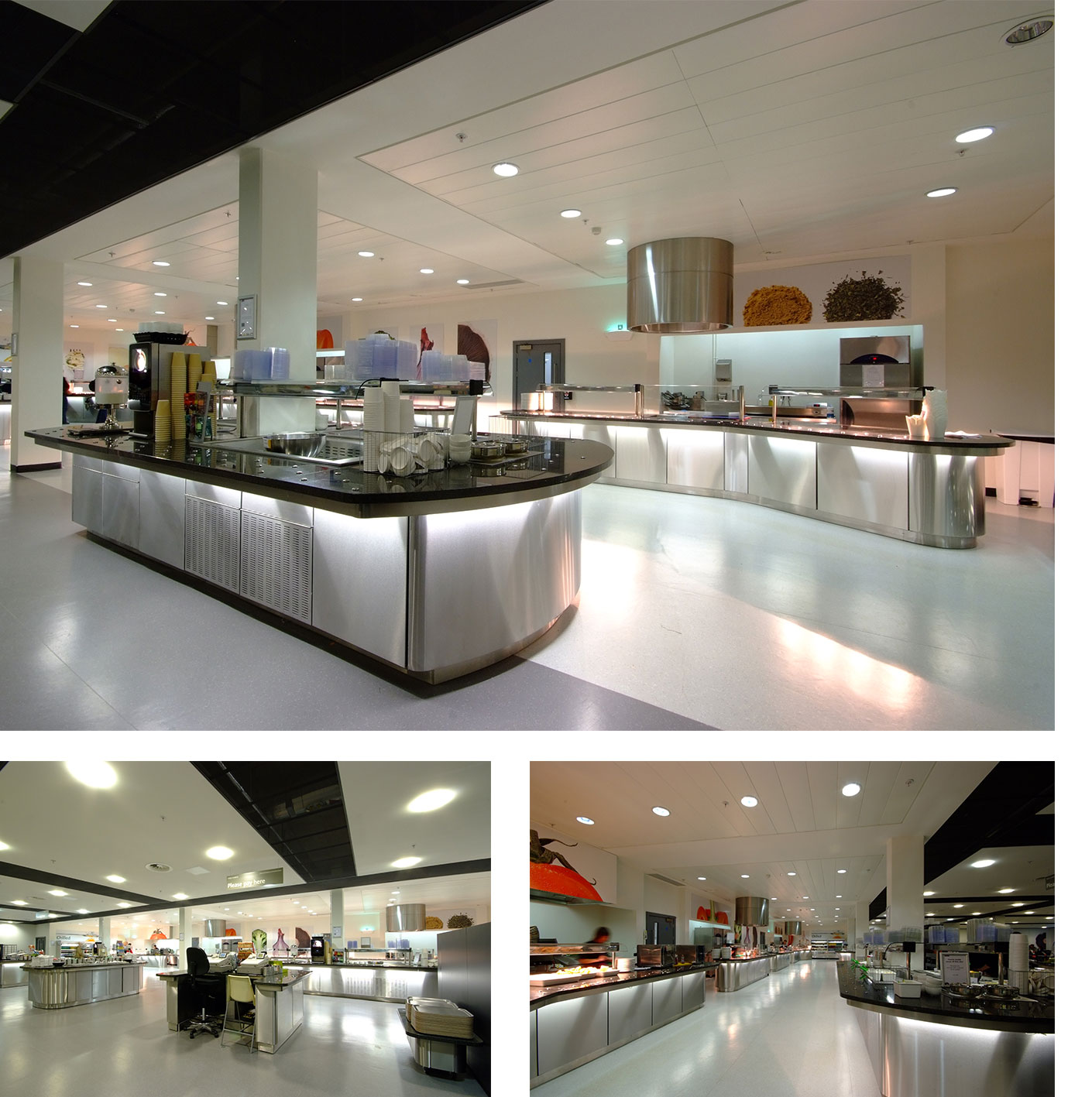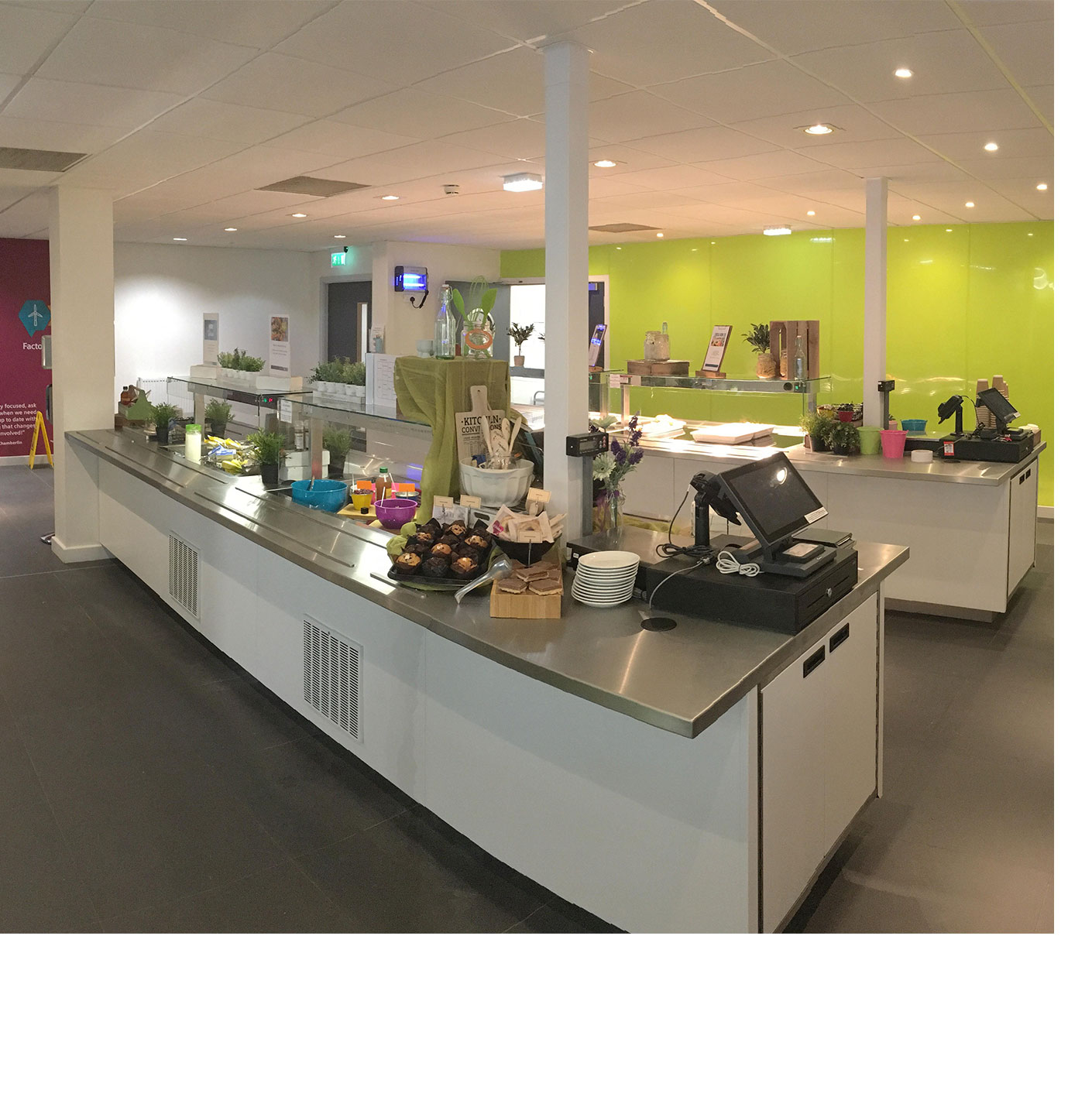 Moffat Countering
Bespoke Countering
E&R Moffat has been one of the UK's leading food display equipment manufacturers for more than 50 years. We have gained an intimate understanding of the many different environments in which food is served, and that experience is reflected in our bespoke service.
Design that works harder
We understand how to make the maximum use of existing space and how to overcome problems posed by unusual room shapes, pillars or other obstructions. Our layouts are designed for optimum productivity and efficiency and they take account of life-long maintenance requirements. Our craftsmen have a deep understanding of design issues as well as day-to-day practicalities.
Complete service
Our bespoke service takes away all the hassle of creating a customised environment. We work closely with you and your contractors from the outset to ensure that the project meets quality, budget and delivery targets. Our products are delivered to site and installed by trained E&R Moffat engineers with the minimum of disruption.

Our reputation is based on bespoke projects successfully completed for large and small organisations throughout the UK, in both the public and private sector.