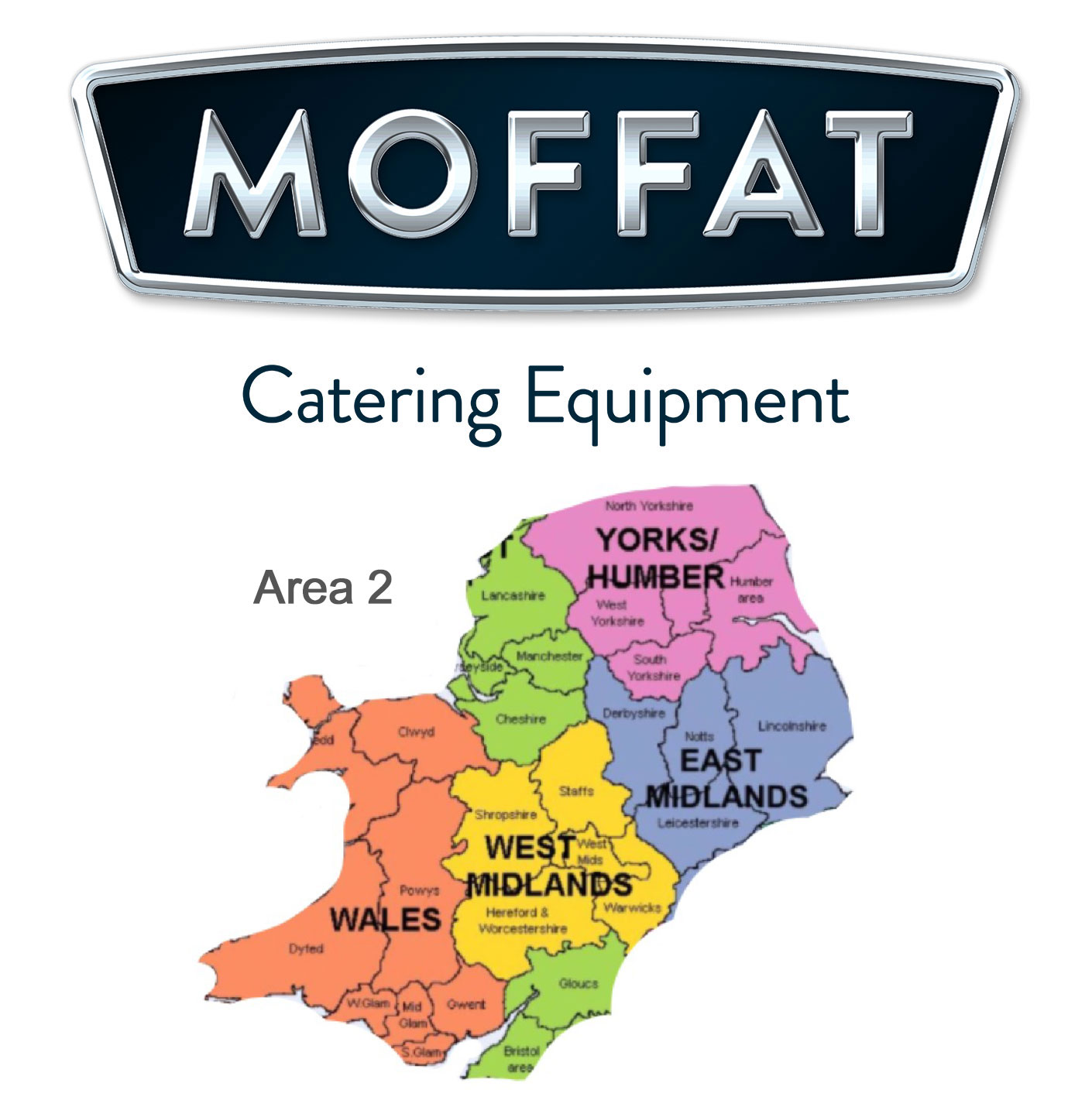 Business Development Manager – Catering Equipment
Overview
As a business development manager you will be focused on improving and growing Moffat business in your designated regional area by developing relationships with existing and new customers. Your role will be centred around improving sales through strategic selling in markets that Moffat have significant strength such as education, care and hospital sectors. In addition, the development of other markets, in particular dealer driven opportunities and retail will be a key target to promote our products. Most of your time will be spent visiting customers and promoting the Moffat equipment portfolio and creating increased levels of brand awareness.
Responsibilities:
Identify new business opportunities - including new markets, new customers, growth areas and trends.
Create and document a sales pipeline.
Follow up issued quotations on a regular basis to establish market positioning.
Carry out sales forecasts and analysis and share findings with management.
Generate leads and cold call prospective customers.
Meet with customers/clients face to face – present Moffat product portfolio.
Understand the needs of Moffat customers and be able to respond effectively with a plan of how to meet customer needs.
Think strategically - seeing the bigger picture and setting aims and objectives to develop and improve the Moffat business.
Attend seminars, conferences, and exhibition events where appropriate.
Aid in the planning sales campaigns
Develop opportunities in target markets with support of marketing.
Nurturing and developing relationships with key customer accounts.
Provide specialist advice on the products including pre order training where necessary.
Carry out site surveys as and when required.
Carry out product training post installation.
Arrange demonstrations on and offsite.
Skills and qualities
Negotiation skills
Presentation skills
Outstanding customer service skills
Excellent time management
Self-motivated
IT skills: databases input, Microsoft Office
A good of understanding of foodservice design and equipment
A keen willingness to keep up to date with the latest trends and developments in the foodservice market
Contact
Cheryl Irvine Tel: 07741 666928
James Kershaw Tel: 07768 704135